Ready to gain the confidence, calm & skills you need to overcome overwhelm & feel in control?
What if you could transform yourself …
From anxious to confident?
From scared to secure?
From trauma to healing?
From triggers to calm?
From depressed to happiness?
… All just through insightful 1:1 conversations, that open your mind to break-through realisations and rapid self-transformation?
yes, really –
One to one coaching sessions with me, will be unlike anything you've ever done before.
Using simple & universal principles that underpin all human behaviour, you will gain mastery of your mind and emotions, and quickly learn to get yourself unstuck & consistent, so you can…
Become an unstoppable force for happiness, optimism and positive change.
Not just in yourself, but in those you love too.

,,
"What I have found most beneficial after having 1:1 sessions with you is how easy I understood what you were saying. I've made progress. I feel like you're doing what you're doing to really help others rather than to make money. I've had (other) sessions before but they were more like an off-loading session.
But with you I've learnt things that I can easily apply."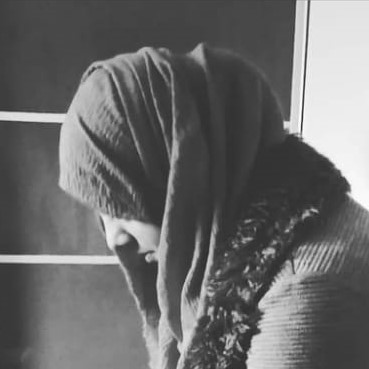 Tamina
Mum of 3, Manchester
Trust me. I get what you're going through…

I know how it feels to have a racing heartbeat, sweaty skin, and clenched fists. To have spiralling thoughts and emotions convincing you that somethings wrong with you.
I know how it feels to lose control, to shout, to get tangled in power struggles and arguments, to feel helpless and powerless.
I know how it feels to cry to yourself at night, not feeling good enough, scared, sad and worried for the future.
I know how it feels to want to give up, to turn back time, to want so badly to change…
I know how it feels to try, to make progress, to change and then… to fail, fall back and get stuck – burnt out, overwhelmed and feeling incapable of consistency and permanent growth.
bu t…
I also know how it feels to be guided to what I need, to get help and to finally make consistent changes that resulted in my own transformation and opened my life to love, and success in my relationships, work and health, and wholesome wellness –

mentally, emotionally and spiritually…
Transformational Coaching

Having lived years with chronic anxiety & depression (whilst being a mum and home-educating,) when Allah blessed and guided me to healing, recovery and strong wellbeing, I knew I had to share the secrets to self-transformation with as many Muslim Mothers (and future mothers) as I could.
That's why I trained to become a certified life coach and that's why I created my free training and workbook.
However, working with a small group of women in my Mothers of the Future membership, it became clear that some people need more…
personalised support and one-to-one attention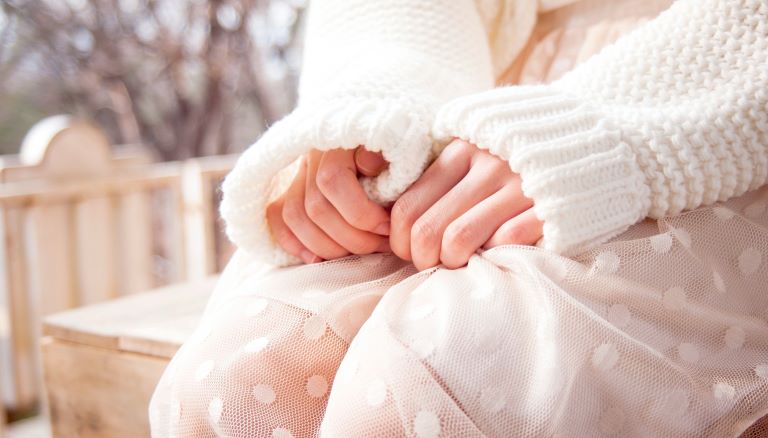 Tell me, do you ever wish there was a quick and easy way to…

heal from trauma,
overcome anger, anxiety and depression
and
become confident, calm, and connected with those you love…?
w i  th o u  t
hard work,
coping techniques
and
painful traditional therapy attempting to get to the 'root of your problems' taking an exhaustingly (and expensively) long time and leaving you low and confused between sessions?
Do you ever feel like you need counselling, therapy or just 'someone please help me!?'

You've seen posts on social media about childhood trauma & neglect that have resonated with you and you want to finally heal, believing therapy/counselling will do that for you?
Do you ever wish you were more in control? So, you…

…weren't so reactive (explosive even!)?
… didn't cry so easily and intensely?
… didn't feel so bothered, affected or hurt by others actions?
… could be consistent! And didn't give up or lose motivation so easily?
… didn't shout or lose it?
… didn't depend on others to feel good about yourself?
Short-cut your way to transformation ♡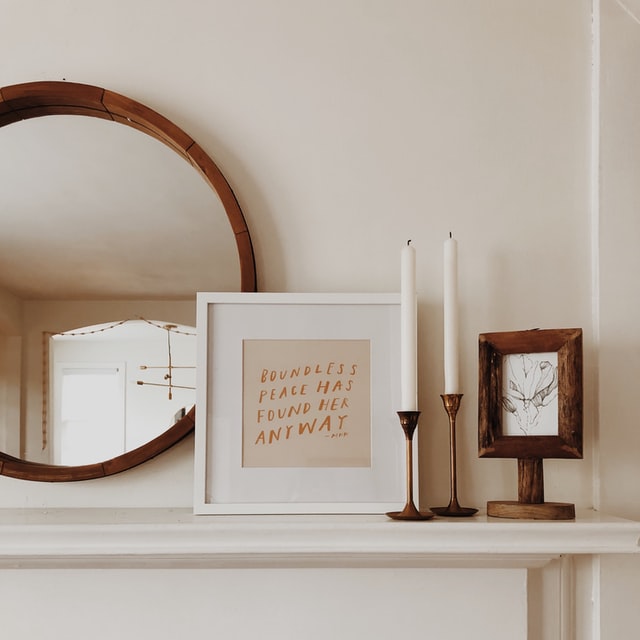 w h a   t ' s  c o v e r e d…
I will gently hold your hand to help you:

Realise your innate health & power to change your reality

So, you can easily unlock the inner wisdom Allah gifted us all with, and access a secure state of mind to naturally and effortlessly solve any problem
Power-up your purpose

Uncover and get complete clarity on your what & why in life, so you can always focus on your highest intention.
Fulfill your responsibilities and roles with joy and confidence, bringing good to all and everyone (and changing the world through the power of motherhood!)
A solid purpose will have you taking action consistently, eliminating the belief that your responsibilities are burdensome and unfulfilling and thoughts of "I'm not capable" and "I cant achieve".
Master your mood and emotions

So, you can easily quieten your mental chatter, get out of your head, enjoy your life by taking ownership of your emotions; no longer leaving them in someone else's hands!
You will learn how to disempower unresourceful thoughts, let go of negative emotions, and move into productive behaviours with ease.
Truly trust in Allah

By cementing your security and wellbeing with Him so you can finally experience inner peace and sustained contentment no matter what challenges you face. Your eemaan will increase, your soul will feel lighter and you will be able to live in the present, no longer worrying about the future or feeling sad about the past. This is freedom.
Clear out the cob webs

You'll learn how to finally heal in an instant(!) so traumas and triggers no longer have any effect on your life.
Transform your mindset, melt away limiting beliefs, boost your self-worth, self-efficacy and self-esteem and finally understand:
– how the past does not need to control your present,
– how relationships can be easy and enjoyable.
Define your dreams and map out the journey

Using the power of NLP goal setting you will discover your dreams and passion and create a clear path to success, so you always have the motivation to keep moving forwards and get out of bed with energy and love for life and without dread and a heavy heart
Raise your perspective

So, you can break out of the counterproductive cycles of anger, withdrawal and frustration and kickstart powerful cycles of co-operation, respect and compassion instead.
You will learn how to move into higher perspectives of wisdom and maturity, so you can radiate contagious warmth, love and good feelings that empower everyone to change and improve themselves.
Yes!
Urgency Call
Get urgent help, support and clarity on a current challenging scenario.
£
50
One session
60 minutes
Video call
6 weeks
Learn & implement core principles for innate health & kickstart change
£
270
£45/session
6 sessions
6 hours
Video calls
Recommended
3 Months
Accountability & hand-holding as you transform your life
£
480
£40/session
12 sessions
12 hours
Video calls
Have questions? Click here to schedule a free 30-minute chat with me first.
,,
I love how Mariya connects what she teaches to our Deen and way of life.
I'm more confident in my role as a mother and see the immense value this role brings not only to my family but to the ummah as whole.
Applying what I've learned from Mariya has enabled me to just let go of all unnecessary pressure, for the first time I finally feel at peace with myself, life just feels lighter and more enjoyable.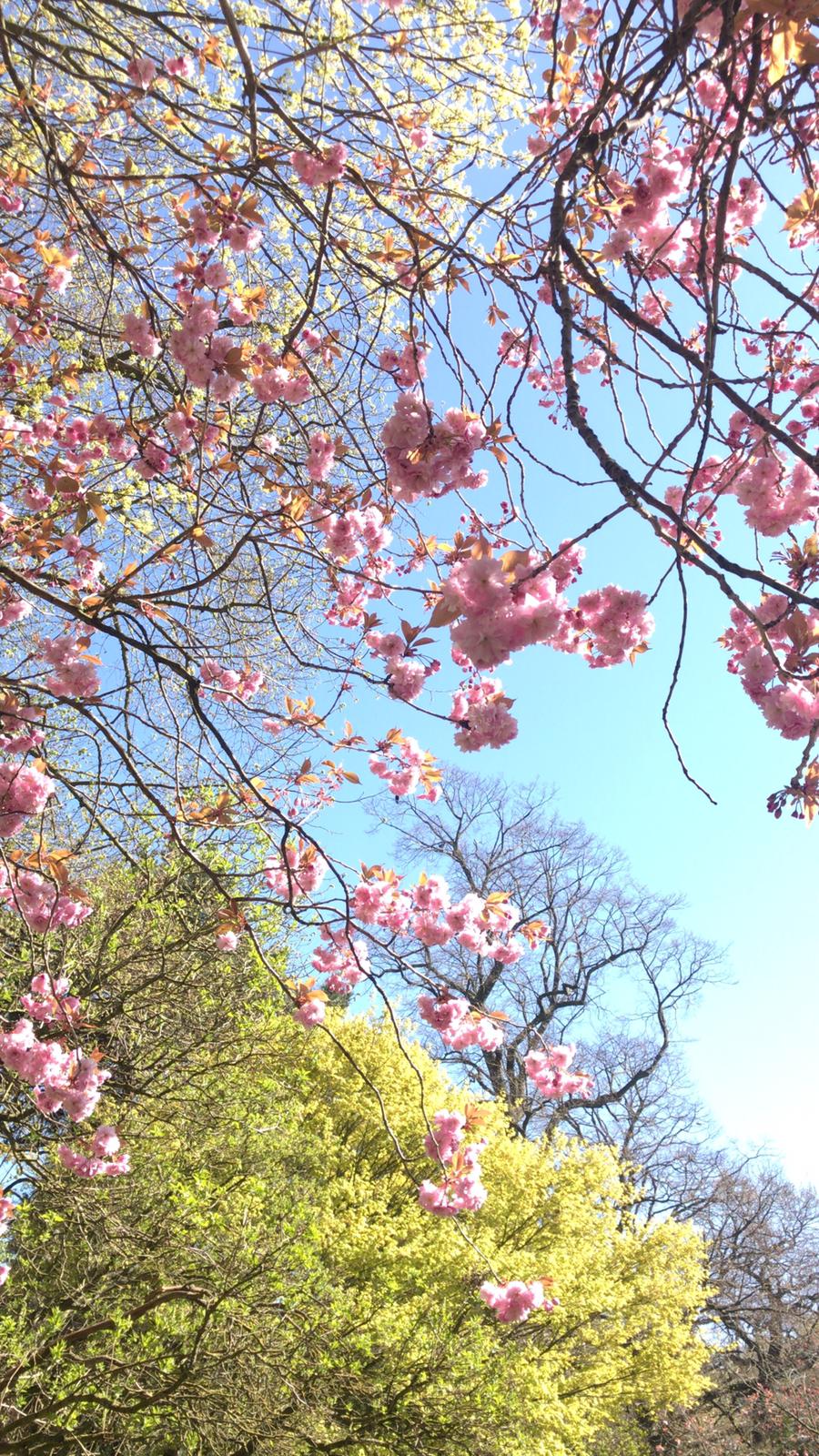 Salma
Mum of 2, Birmingham
Salaam I'm Mariya,
certified Neuro Linguistics Programming (NLP) Practitioner, Life Coach, & Health Realisation Therapist
I'm co-founder of the They Are Our Future Project & founder of the Mothers of the Future support community – both philanthropic initiatives with a mission to empower and develop the Muslim family.
I'm also a mum of 4 adults-in-training (aged 4-14) and have been home-educating since 2009.
I'm here to help you overcome your struggles so you can be whoever you want to be – whether that's a nurturing, calm and loving mother, a caring, respectful and compassionate wife or anything at all, consistently.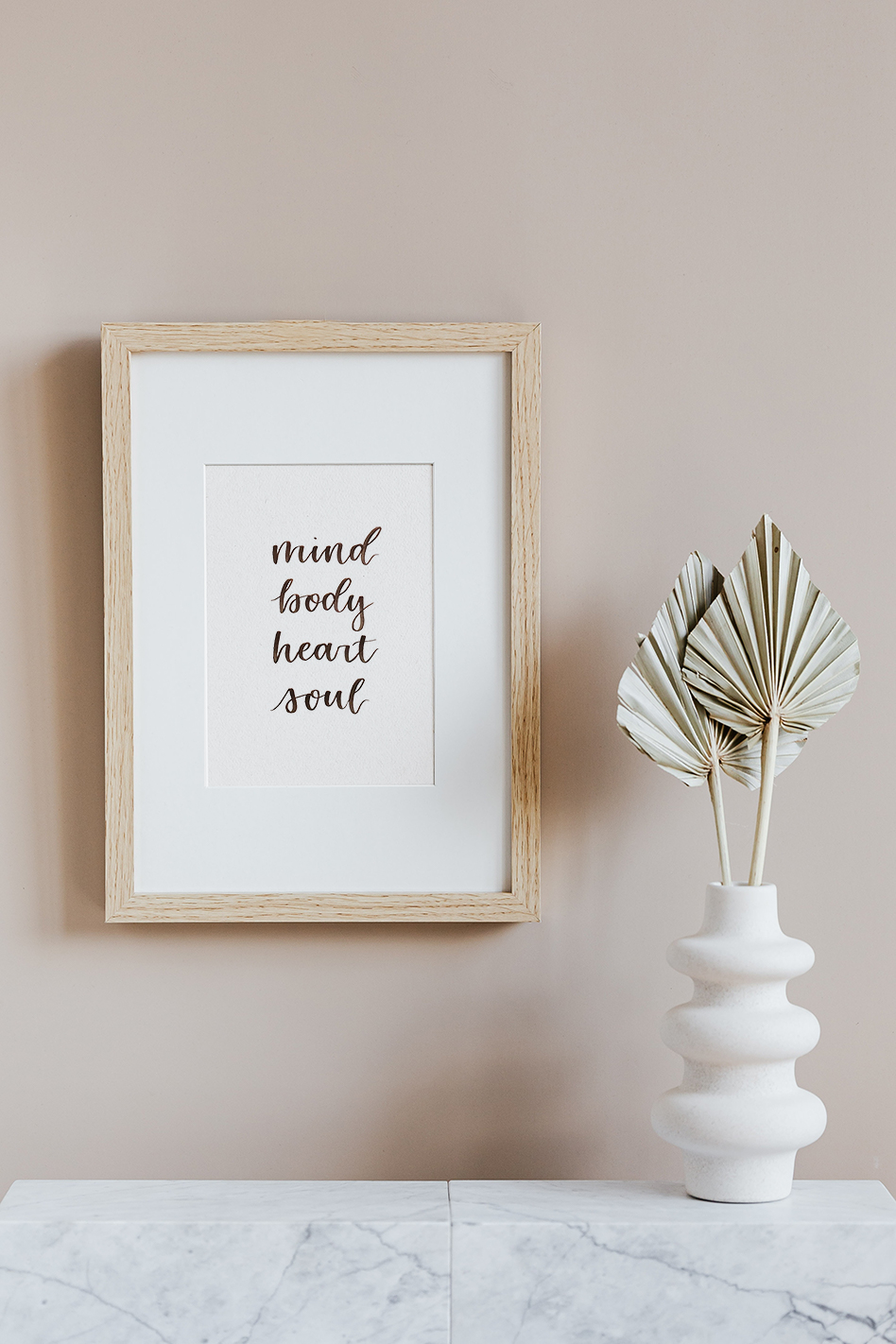 I've learned that no one is truly broken or dysfunctional. You don't need someone to fix you or help you heal, because Allah is the most Just and made you innately healthy and capable already. I believe modern society plays a huge part in creating the problems we face, and instead of fixing, you need empowering.
I know how hard it can be when you want to make real and consistent change in your life, whether that's as a mother, wife, daughter, student etc. but you find yourself overwhelmed by negative emotions like anger, fear, anxiety and sadness easily.
You get discouraged at whats seems to be your lack of ability to achieve or change, thinking you're destined to be stuck in your problems for the rest of your life.
I know your heart is in the right place, you're caring and responsible, you want to change and do the best by any role you play, but you need 1-2-1 support to securely get you to where you need to be and help you through the sticky moments, either day to day or mentally & emotionally.
I've overcome toxic relationships, low self-esteem, and feeling lost as a mum, home educator and wife, to finding purpose and a life that makes me motivated to jump out of bed every day.
My mission is to please Allah by strengthening our ummah so we can bring the good changes our world so badly needs. I know how easy it is to restore and maintain a healthy state of mental and emotional wellbeing.
And I'm here to help you achieve that as quickly as possible, because no one likes the feeling of being stuck or failure.
I've been through a lot, and I know what it feels like to have zero support, no one to turn to, and feeling completely lost but wanting to create the change in your life both you and your family need.
I'm proof that no matter what your obstacles, as long as you learn to maintain your inner wellbeing and sense of security with Allah, whatever you want to create or change, you can achieve it.
I'm here for you…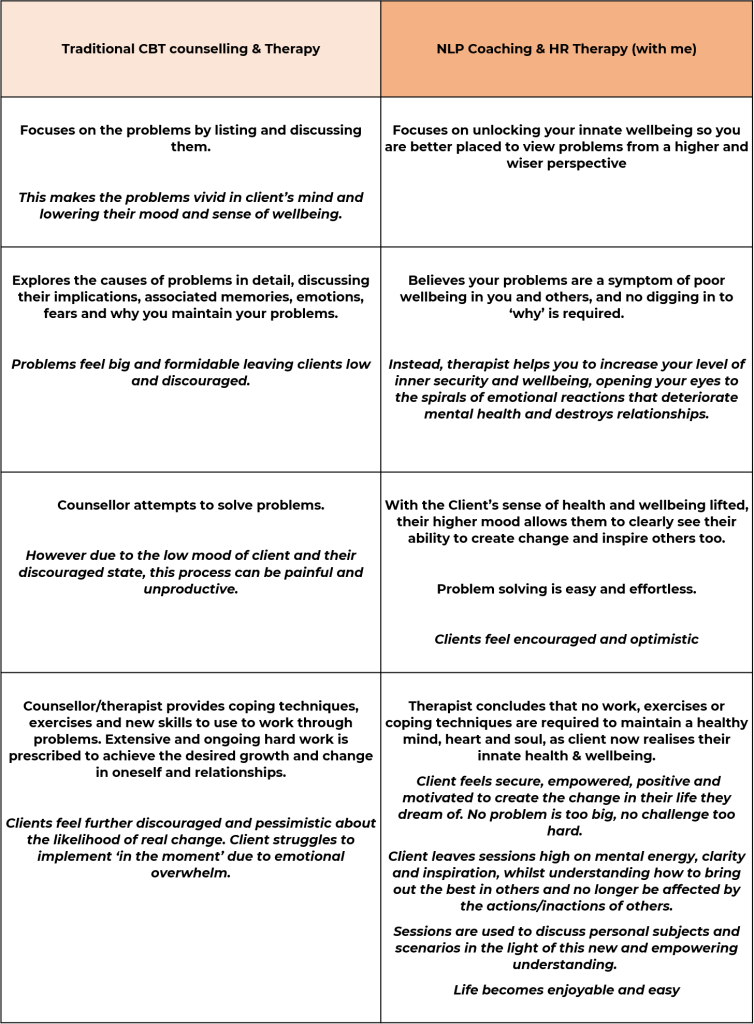 Most people suffering with mental health or relationship problems, think they need to see a counsellor to help solve their situation.
The problem is, the counselling models that are most prevalent (eg. CBT) are built from the work of Sigmund Freud, and focus on uncovering the 'deep reason/trauma' that causes counterproductive behaviours.
These counselling models have clients believe they are patients who need healing.
And this is problematic because it keeps healthy people stuck and overwhelmed by life as sessions go on, with the hope that one day they'll reach the break through or milestone they wish for.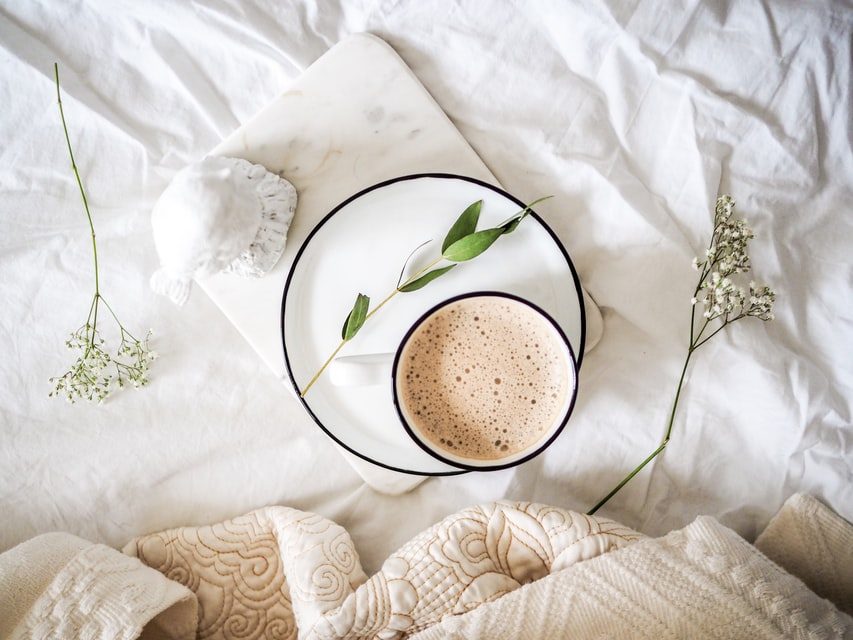 I know this because I've been on both sides of the fence.
I've utilised CBT therapy when anxiety & depression controlled my life, and then later studied CBT when becoming a life coach.
CBT & other mainstream therapies are like drugs. They dont cure you, they are a treatment that you become dependent on to function 'normally'
I think this is unfair and unnecessary. And I'm incredibly grateful that Allah guided me to NLP & more crucially – Health Realisation/Three Principles Therapy.
Using NLP life coaching & HR therapy, my clients quickly recognise they are healthy and whole already, and that their past only affects them when in a low mood.
I quickly open my clients eyes to how when in a higher mood, our thoughts, perspective and emotions are higher too, and thus our behaviours and actions and those interacting with us, are wiser, compassionate and confident. I show my clients how they can quickly live at cause rather than be affected, and how they can easily gain inner peace and move into higher moods whenever they choose.
This is freedom…
,,
We all have issues and will continue to have issues as it's a part and parcel of life but I have learnt to handle them alot better and be at peace with myself. I would highly recommend working one to one with Mariya, you will not regret it.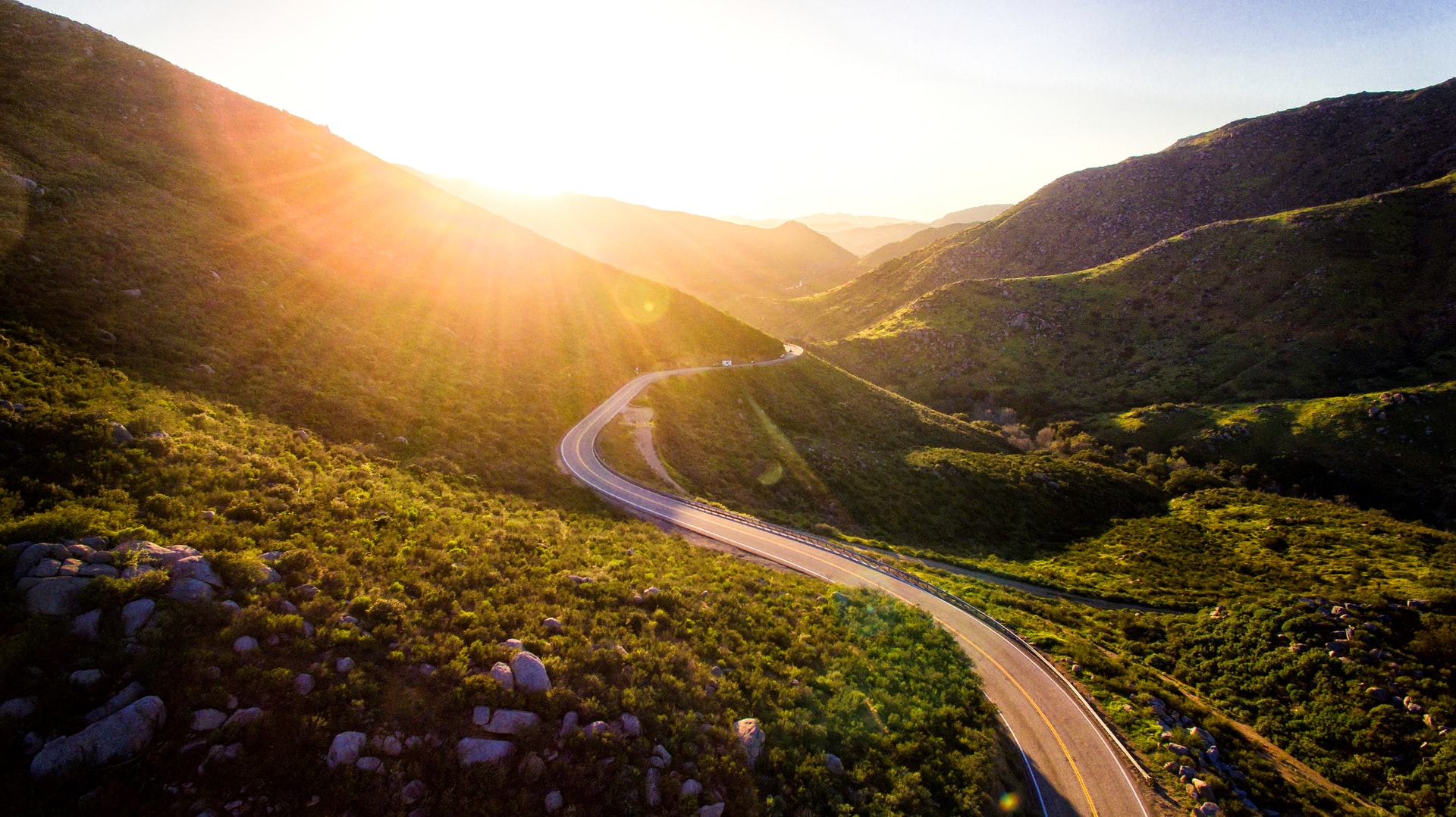 Tina
Mum of 3
Break-throughs & milestones reached rapidly
Urgency Call
Get urgent help, support and clarity on a current challenging scenario.
£
50
One session
60 minutes
Video call
6 weeks
Learn & implement core principles for innate health & kickstart change
£
270
£45/session
6 sessions
6 hours
Video calls
Recommended
3 Months
Accountability & hand-holding as you transform your life
£
480
£40/session
12 sessions
12 hours
Video calls
Have questions? Click here to schedule a free 30-minute chat with me first.
1:1 coaching with me, is perfect for you if…

you're depressed or have anxiety
you have an anger problem or struggle with stress
you have relationship/marriage struggles
you have low self-esteem/self-worth
you find parenting challenging and overwhelming
you want guidance & direction regarding homeschooling
you 'people-please' and care a lot about what people think of you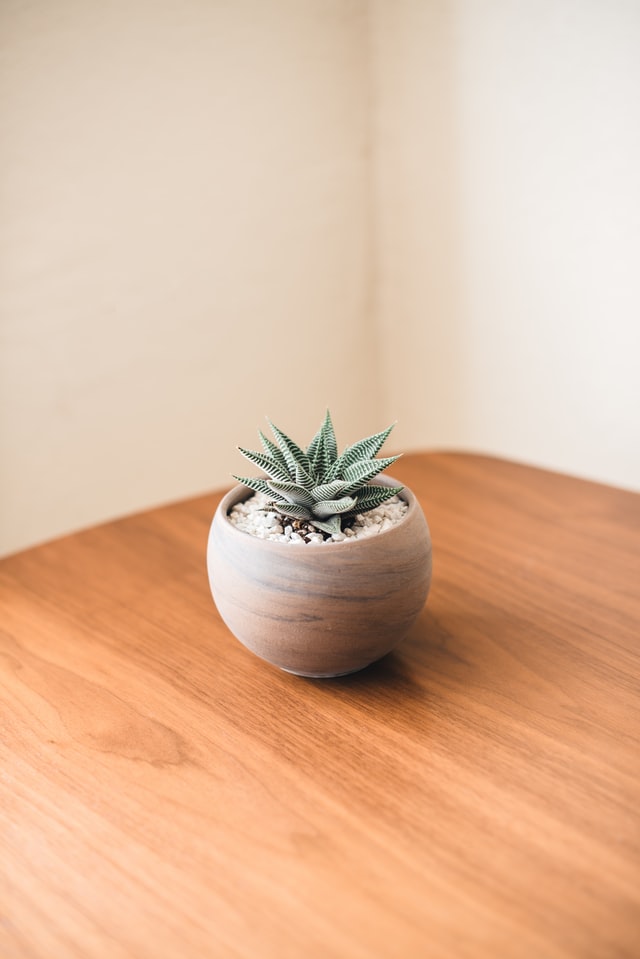 Tired of overwhelm, burnout and breaking down? Ready to…

…Create a life full of peace, happiness and gratitude?
…Step into calm, confidence and connection?
…Feel light-hearted, cheerful, happy and relaxed?
…Have fun, slow down and enjoy your family?
…Break free from the anger inside of you?
…regularly enjoy each moment so your children have good memories?
…build your home to be a happy and peaceful environment?
…maintain a positive mood despite disagreements, power struggles, and set backs?
…snap out of low moods with ease?
…not take things so seriously and keep moving forwards in confidence?
…have compassion for yourself, like yourself and power up your self-worth & esteem?
…achieve your dreams??
…maintain a positive attitude and easily move into optimism & hope?
…stop caring about what others think?
…no longer need to please people to feel good about yourself?
…feel secure and content in Allah's abundance, all-encompassing capability and Ultimate Power over this world and its people??
…step out of anxiety and depression and into hope & joy?
…take ownership of your life?
…become the master of your own mind and emotions?
…and ultimately create and live the life you dream of?
Have questions? Click here to schedule a free 30-minute chat with me first.
FAQ
(If you dont see your question, please click here so we can talk on Whatsapp.)
I think my parents/husband are narcissitic, can you help?
Yes. Narcissism is very common in families and cultures that have experienced generational trauma (immigration, colonialisation, slavery, war etc.) I have first hand experience dealing with narcissism and know exactly how to deal with it and create change, strength and freedom from pain. If you think your parents or husband are narcissistic, I can help. Book a call now.
I'm worried about my teenage daughter, can you help her?
Yes. I was born and grew up in the UK. I know how it feels to be a teenager in Western society and I also know how it feels to be a mum of a teenager in Western society too. I'm passionate about nurturing our youth to be the leaders of the future and our ummah. I have an adolescent daughter myself and would love to help your beautiful daughter become the wonderful young woman she is capable of being. Sessions with me are healing and transformative for all. So please book a call.
I've had CBT sessions and I still struggle, how is this different?
As mentioned above, CBT rarely provides clients with a lasting transformation. Having Health Realisation/Three Principles Therapy & NLP coaching sessions with me, quickly provides you with insightful realisations that liberate you to create change and maintain it. You will feel light and free, ready to accept and take on anything inshaAllah.
Can you help me heal from trauma?
Yes definitely. I struggled with trauma and triggers for years. It had such a bearing on my life. I'm now completely free alhamdulillah. And know exactly how to help you achieve the same freedom from pain and trauma with the permission and help of Allah. If you're ready, please book your call now.
My marriage is failing. Do you offer couples counselling?
Divorce is more prevalent than it has ever been in the history of mankind. This isn't because bad spouses are more prevalent. Not at all. This is because we have lost our understanding of easy relationships and what it means to be a human.
I can help you steer your marriage to success, just by working with you.
I do not offer couples sessions.
It takes only one person in a marriage to gain the maturity, wisdom and skills to turn a marriage around.
Are you ready to trust in Allah and try? Book a call now. Bismillah
Clients seeking therapy are usually easily affected by their emotions. This means you could change your mind about having sessions prematurely which would put an abrupt end to your growth or at least slow it down. I want to see you achieve the transformation you're after, so for this reason, I ask for payment upfront before a course of sessions begin. This means you have a clear reason to continue attending your sessions and achieve your goals inshaAllah.
What if I don't have the money?
I understand we don't all have access to extra finances that cover our self-development. But does it make sense to continue spending on your children's education and development, with tech, tutoring, books and extra-curricular activities, when you're struggling to stay calm and connected with them? Isn't a loving, stable and strong mother the foundation for whatever you dream your children's futures to look like? Or does it make sense to continue distracting yourself from your problems by eating out, shopping and self-care treatments, when you're emotional and mental health continues to control your life? Or does it make sense to spend on your career, business or anything else 'extra' when you struggle to sleep at night and wake up in good spirits?
If you've read this page and found yourself nodding throughout, there is nothing more important for you to spend on right now, than your self-development.
So, if you do not have control of your family's finances, show this page to your husband or whoever does and explain to them the problems you've been facing, the changes you want to make and how working with me will help.
If you still do not have the finances but are in urgent need of help, please click here to fill out an application for a potential sponsorship of sessions inshaAllah.
Sorry, no. Private mentorship takes energy, time and commitment. If you go into this thinking, "Oh, if this doesn't go as I planned then I'll just ask for a refund." You are setting yourself up for that situation exactly. It's all down to mindset and attitude. If you come into sessions feeling grateful for this opportunity and motivated for what is going to come next for you, then that will happen! So, once you have paid no refunds will be offered.
As soon as you've paid for you sessions, you will be redirected to my calendar where you will be able to book all of your sessions. If for some reason you need to cancel/reschedule a session, please have the same courtesy as I would for you and do it 24 hours in advance. I understand things come up, kids get sick, etc. so we will simply reschedule after you let me know you are unable to attend. All sessions must be scheduled within the time-frame of the package you've purchased.
Do you coach men too? My husband needs help.
No sorry. My services are for women only. Please check back here in the future, my husband, Dr Oz is training to be a coach inshaAllah. Or click here for another coach who works with brothers.

,,
I would definitely recommend Mariya. I have learnt so much from her. I've learnt to let things go and not take things so seriously because only stress and over thinking come's out of it. And I am more patient with my children and understanding. Especially with their emotions and feelings. I feel at ease…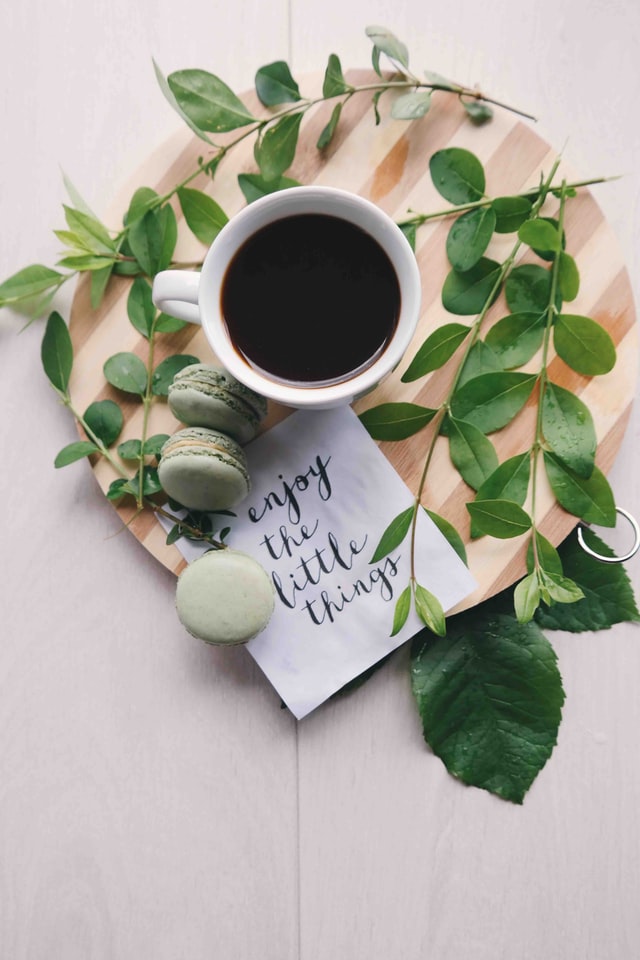 Mazeda
Mum of 2

Book your sessions

Have questions? Click here to schedule a free 30-minute chat with me first.
Looking for a more affordable option? Click here for £10/month group coaching.